We inspire, educate, collaborate and coordinate access to astrobiology in New Zealand to improve opportunities for the greater good.
We are very excited to announce an upcoming Mars exhibition at Stonehenge Aotearoa. Sponsors: The Phoenix Astronomical Society and Milky-Way.Kiwi
World Space Week is coming up – Mark your calendars for October 4 to 10 2020.
Listen to our podcast: Sky Safari - what's in the night sky this month?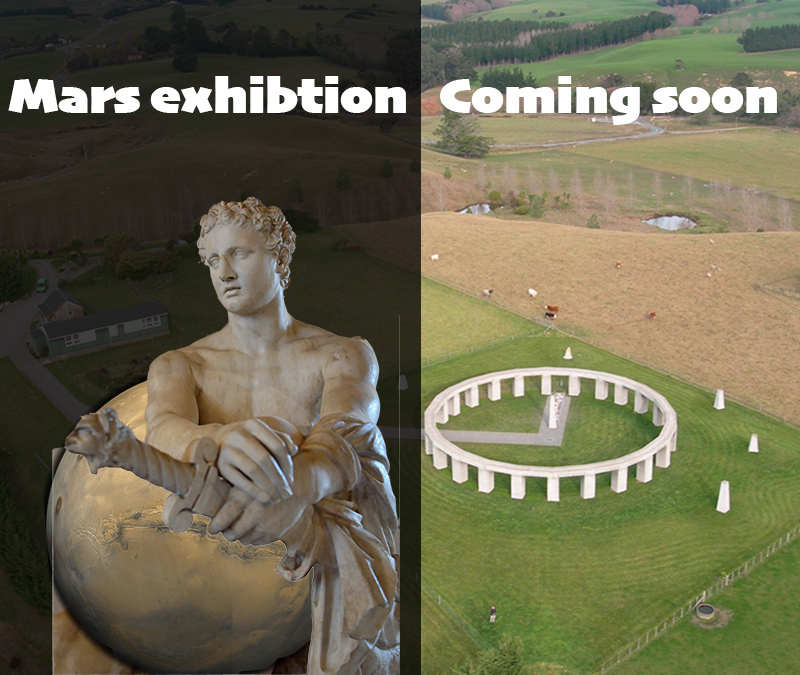 Learn life lessons about the future of work and collaboratio...

The first international astrobiology conference in New Zeala...

The first astrobiology workshop for the professional develop...

Astrobiology field trip designed to enhance the Earth and Sp...

The first NASA Spaceward Bound expedition to New Zealand