The programme for AAM2018 was spread over two days with a combination of keynote addresses, specific talks, rapid fire presentations and posters. In addition to the main programme there was an informal 'no host' function which saw significant turn out, an astrobiology workshop for teachers held one day in advance and numerous other engagements from Dr Seth Shostak, Dr Mitch Schulte, Dr Lindsay Hays and Dr Angelica Angles.
The first astrobiology workshop for teachers in New Zealand
Prior to the beginning of the main AAM2018 event, NZAN took the opportunity to host a teachers workshop in Rotorua on the 24 June 2018. This was a very successful event with 10 teachers attending from around the region, including one that flew up from Wellington and another who came from France. The purpose of the workshop was to enable teachers to connect with academics and research scientists working in astrobiology. Dr Kathleen Campbell, Auckland University, gave presentations as did Dr Mitch Schulte from NASA.
This was the first astrobiology workshop for the professional development of teachers in New Zealand.
The venue for the Teachers Astrobiology Workshop was kindly provided by Katie Paul, Ngati Whakaue.
---
Conference informal meeting
The first event of the meeting was an informal meet and greet at the meeting venue which was attended by most of the participants including Steve Chadwick, the Mayor of Rotorua. It was a great opportunity for the participants to meet each other and familiarise themselves with the programme.
AAM2018 was opened by Katie Paul, Ngati Whakaue.
Katie welcomed the participants and explained the significance of Rotorua for astrobiology and how this was important to Māori and in particular to Ngati Whakaue.
The keynote address was given Dr Seth Shostak from the Search for Extraterrestrial Intelligence Institute in the United States of America. His attendance was jointly funded by the University of Auckland, University of New South Wales and the New Zealand Astrobiology Network.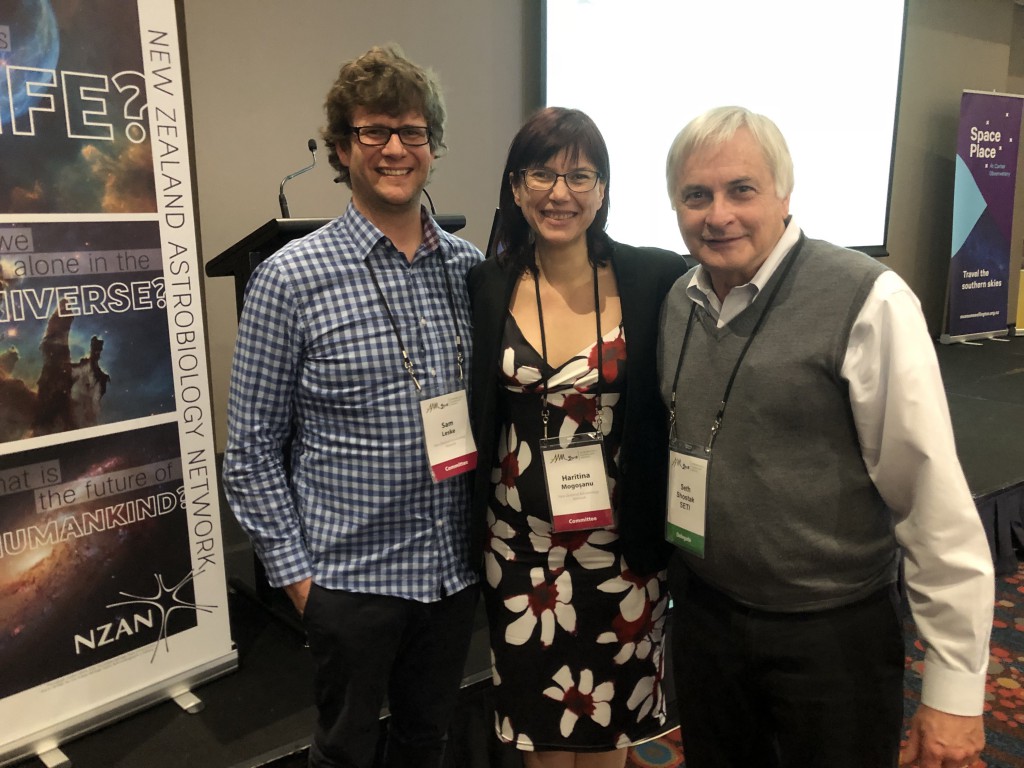 ---
Other outreach engagements
Whilst in New Zealand Dr Shostak also conducted a presentation in Rotorua which was open to the public. After the meeting, Dr Shostak travelled to Wellington where he did further speaking engagements at Space Place, Carter Observatory.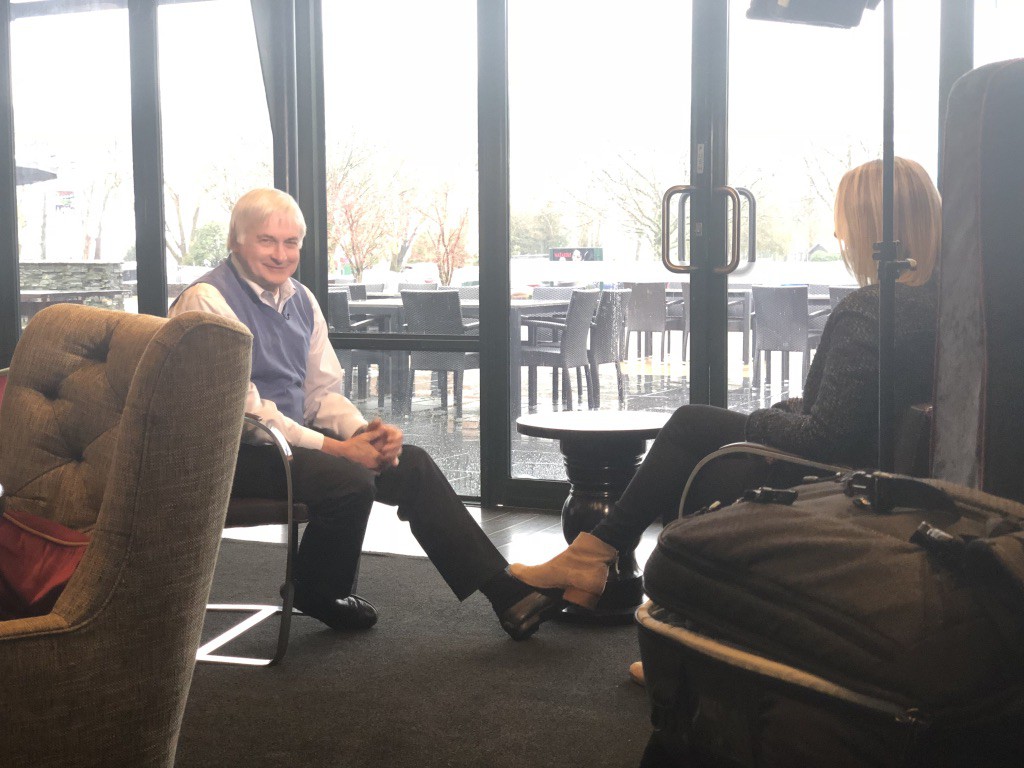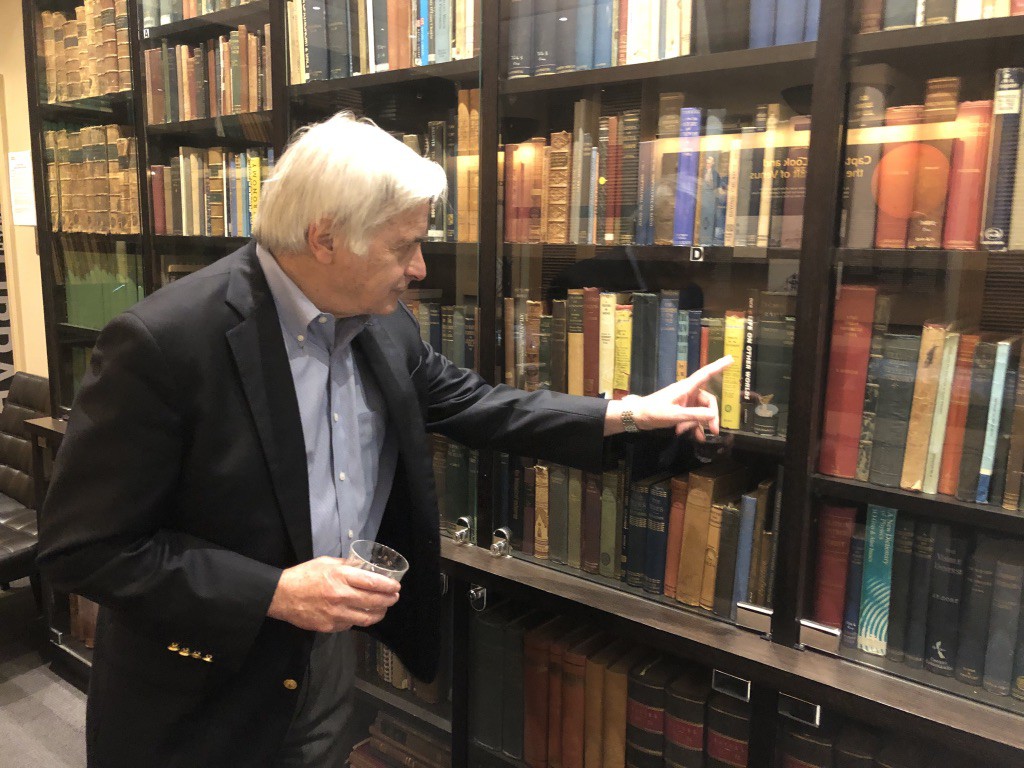 Prior to the AAM2018 meeting, Dr Lindsay Hays and Dr Mitch Schulte from NASA Headquarters in Washington and Dr. Angelica Angles from Hong Kong University visited Wellington and engaged with audiences at the Hutt City Libraries, Rotary Club, Visual Effects Society (VES) as well as Hutt Valley High School, Taita College, St. Bernard College, Wa Ora Montessori, Avalon Intermediate.
---
Field trips
A field trip was organised after the conference to Rotorua hot spots for astrobiology, the trip was lead by Professor Kathy Campbell University of Auckland. AAM2018 Field Trip TVZ: 27-29 June 2018
Another subsequent field trip took place from 2-11 July 2018 The Grand Tour Western Australia
Read more