A/Prof Carol A. Oliver PhD, MSciCom, SFHEA, University of New South Wales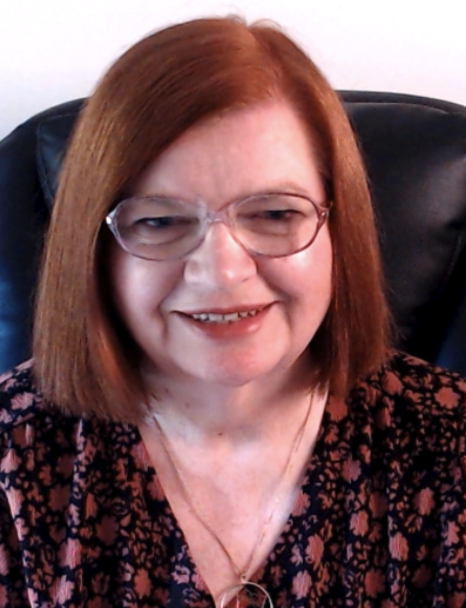 Carol Oliver is an Associate Professor with the University of New South Wales (UNSW) in Sydney, teaching astrobiology and science communication. She is a Fellow of UNSW's Scientia Education Academy, a Senior Fellow of the UK Higher Education Academy, and in 2022 won the UNSW Vice Chancellor's Award for Teaching Excellence.
Carol is Deputy Director of the iCinema Research Centre currently collaborating on a $5m Australian Research Council grant, and a member of the Australian Centre for Astrobiology, both at UNSW. She is also a founder and now international associate of the Education Through Exploration Centre at Arizona State University.
Carol's grant record includes more than AUD$5.5 million for astrobiology-related education programs, leading national and international teams. She pioneered the first astrobiology-related immersive laptop delivered Virtual Field Trip with NASA Learning Technologies in 2007 and is internationally recognised for her VFT development of both the pedagogy and the technology.