Synergy in Space is a programme where students
Learn life lessons about the future of work and collaboration from a Simulated Human Mission to Mars.
Synergy in Space was one week of space education that exposed Oxford Area School students and the community in the wider Christchurch region to STEAM subjects (science, technology, engineering, art, and mathematics) under the umbrella of Astronomy and Space Research.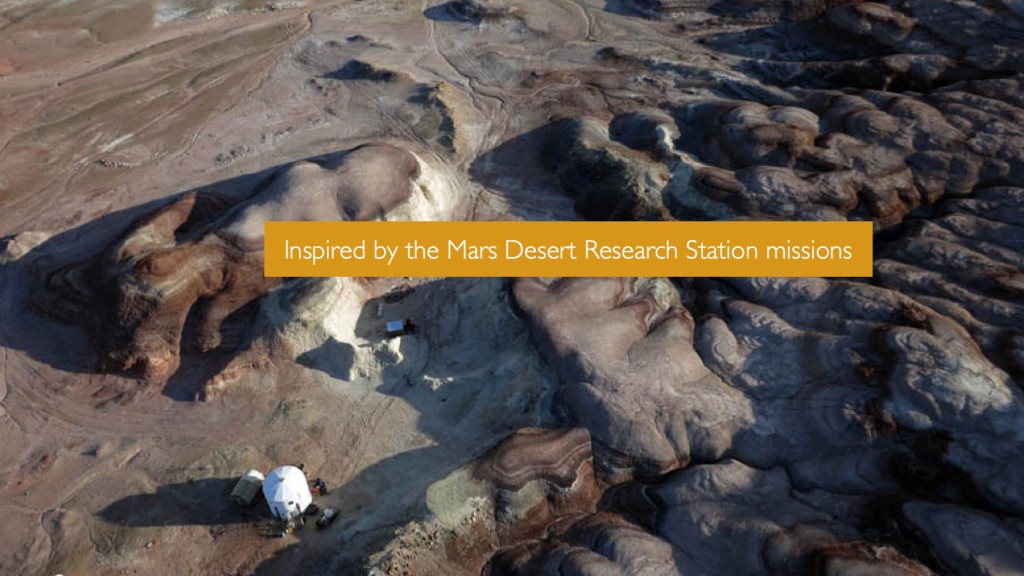 The learning objectives of Synergy in Space were (1) working productively in a team to address scientific inquiry, (2) respecting and supporting leadership, and (3) gaining an introduction to the complexities of space missions, which require planning, systems thinking, problem solving, creativity, and interdisciplinary and remote communication.
Synergies in space was funded by the Curious Minds Fund.

We produced
– a template fora Mars-focused educational programme to deploy at schools around New Zealand, which is scalable and can involve the community as well.
– developed lessons and activities from the Mars Week programme, sourced from NASA Astrobiology learning materials.
– developed an immersive group-focussed programme based around astronauts training and mission control that teaches students leadership, teamwork, Mars scientific knowledge and problem-solving.
– Mars Yard at Museum of Applied Arts and Science Sydney programme for Mars.
The target group was Oxford Area School, we run 5 full days interactions with the students and teachers doing Mars activities for the entire time.
Events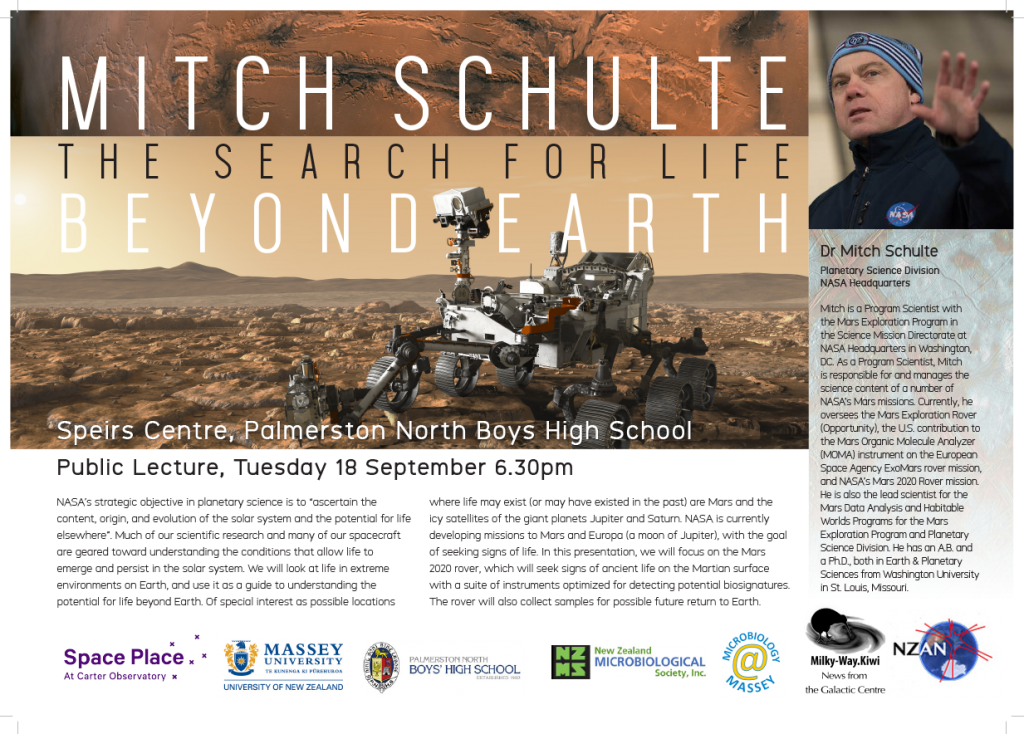 – One week Mars immersive experience at Oxford Area School, 500 students and 30 staff.
– One evening at University of Canterbury and Canterbury Astronomical Society, 150 people.
– One day visiting schools in Lower Hutt with over 400 students at Taita Central School, Wā Ora Montessori School, Koraunui School and Naenae Clubhouse.
– One evening Oxford Area Community Adults learning community, space education programme 30 people.
– Evening lecture Space Place 30 people.
– Two days visiting 4 schools in Palmerston North, reaching out to over 500 students from Roslyn School Secondary, Ross Intermediate, Fryberg High School, Russell Street School and at Massey University Institute of Fundamental Sciences College of Sciences, (130 people)
– Free Public Lecture evening in Palmerston North 150 people.
– Victoria University lecture 30 people.
– Radio Control Massey University interview.