We bring the Universe to you with the Astrobiology Dome.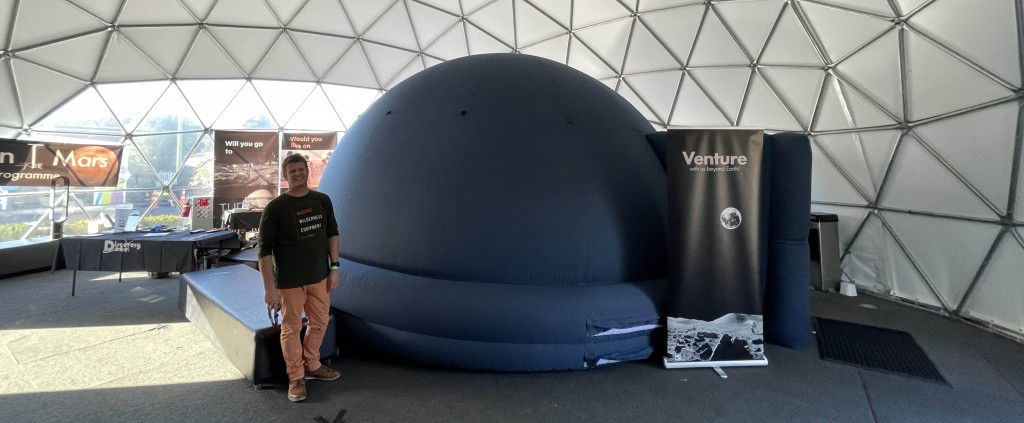 Book a planetarium visit
Learn about space and astronomy, with the Astrobiology Dome portable planetarium.
with SLOOH.
you and your students use telescopes from Chile and the Canary Islands to learn about the night sky, our solar system and the Universe. 
Access a wealth of astronomy lessons, quizzes and an amazing community.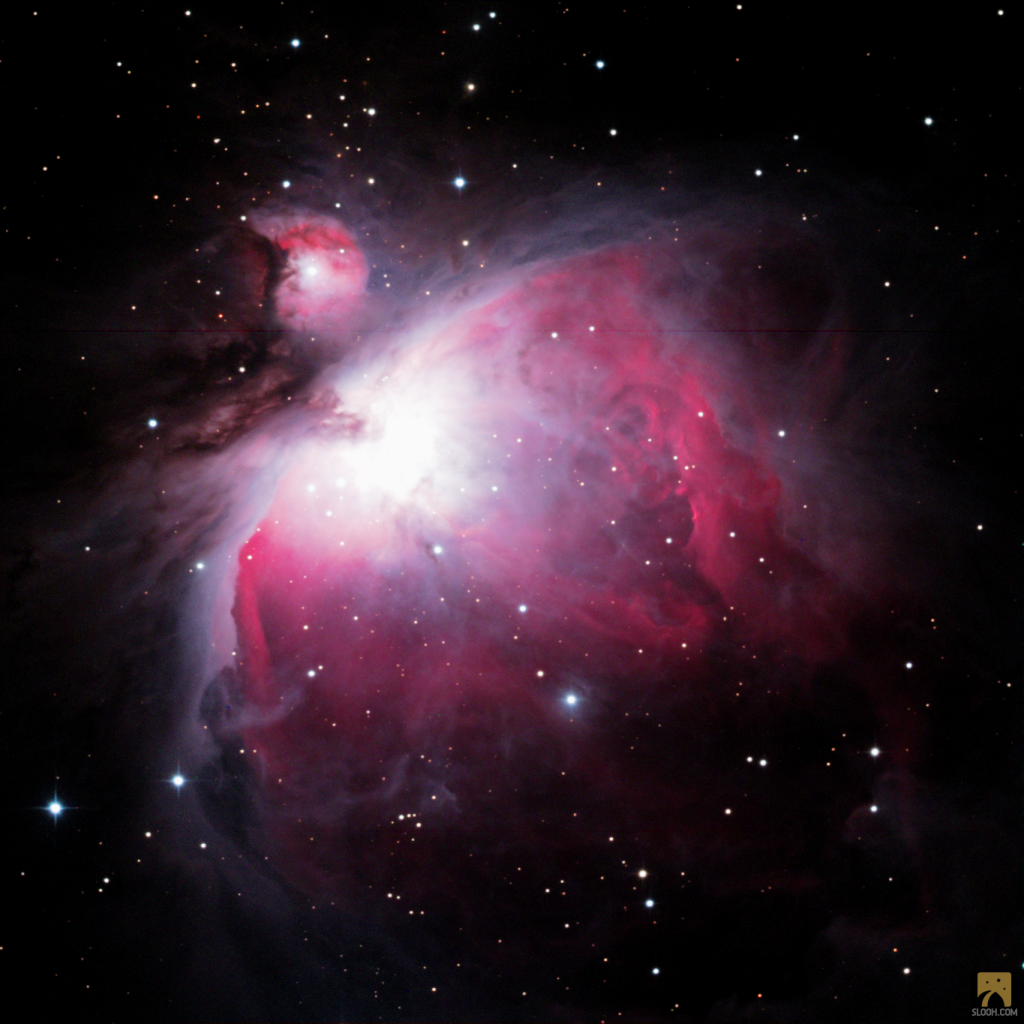 How would you like to take a photo like this? Now you can with SLOOH.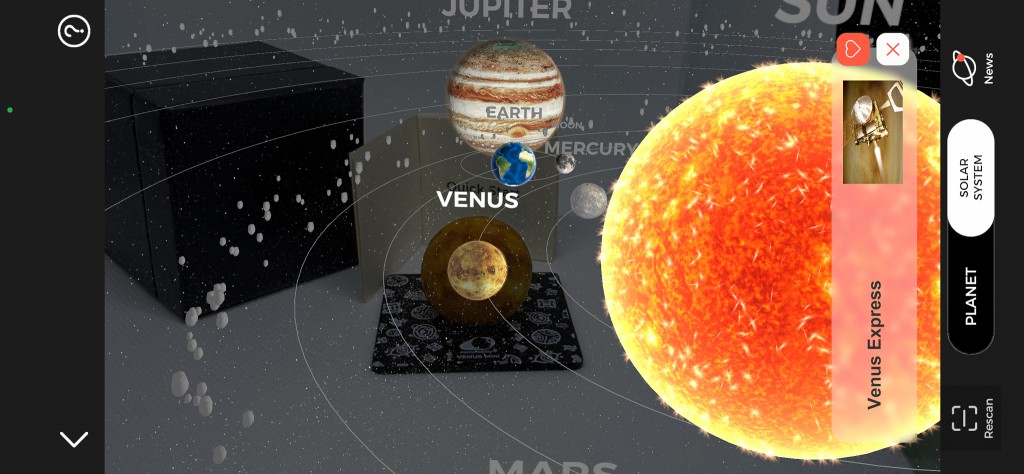 Your students learn about the Solar System using augmented reality 3D printed models of planets.