New Zealand Astrobiology Network had the opportunity to invite five students from Oxford School, with whom we worked last year on the Synergies in Space Mission to Mars, to have breakfast with an astronaut.
Dr Anna Fisher is the first mother in space and was a mission specialist on space shuttle flight crews.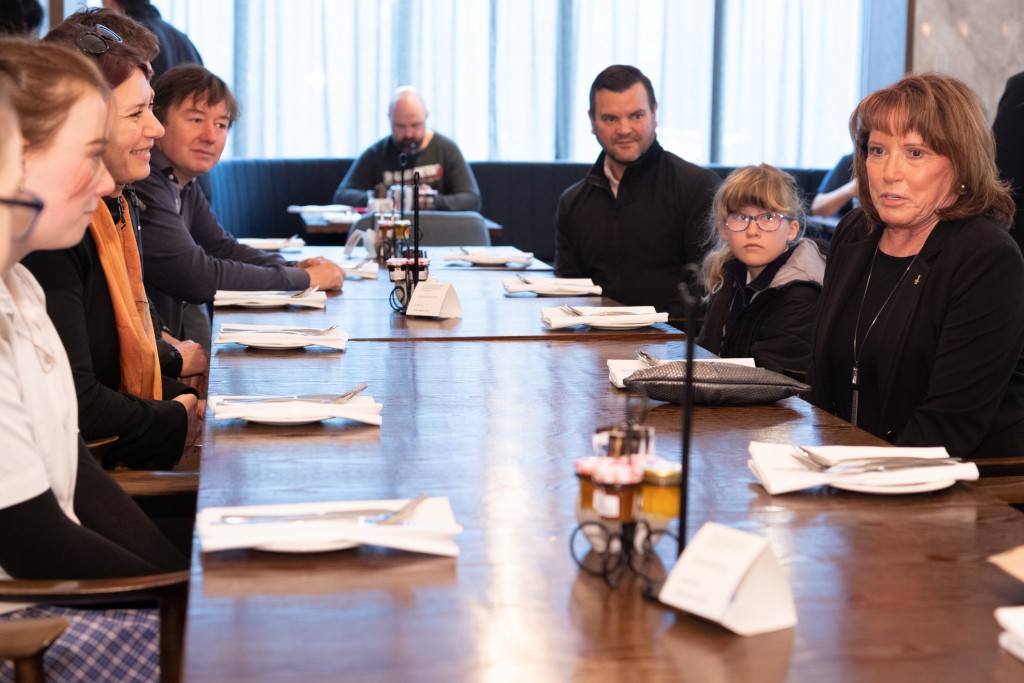 Last year, Oxford Area School students went through a week-long Mars programme where they learned about mission architectures, working in teams and Mars: Synergies in Space. They each donned NASA and NZAN overalls and went on missions where they collaborated and took turns at being Mission Control and field "astronauts". This year, the lucky five meet with a real one.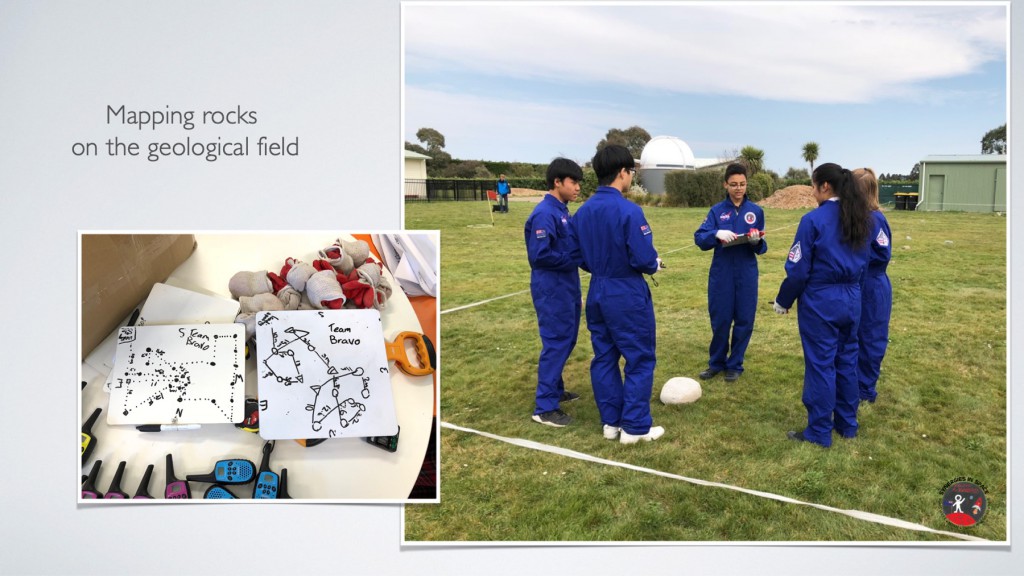 The opportunity took place through the US Embassy who organised and supported the event.
During the breakfast, Dr Fisher shared some of her very compelling experiences both as an astronaut and as a mother. Dr Fisher is an inspiration and the students have kept her very busy with questions.
The students were joined by staff from school, principal Mike Hart and teacher Andrew Riach and by Associate Professor Allan Scott and Dr Matthew Hughes from the Department of Civil and Natural Resources Engineering at the University of Canterbury. Professor Scott and Dr Hughes have been conducting research that focuses on construction materials and ecosystem approaches to space habitation and we wanted the students to know that right now in Christchurch they have the opportunity to study space habitation.
New Zealand Astrobiology Network is very grateful to the US Embassy for this opportunity and to Dr Anna Fisher.
Read here Students have breakfast with NASA Astronaut Dr Anna Fisher on Oxford Area School Website.