We inspire, educate, collaborate and coordinate access to astrobiology in New Zealand to improve opportunities for the greater good.
World Space Week 2023's theme is Space and Entrepreneurship, a very fitting theme for New Zealand. Join WSW this year and create an event for you, and your community and remember to log it online.
Learn astronomy online using telescopes in Chile and the Canary Islands and a wealth of astronomical information with Slooh.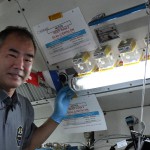 Basil seeds are grown in space on the International Space Station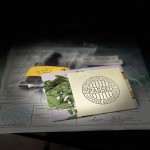 We send you seeds from the same lot that went to the ISS.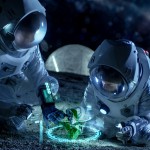 You grow the seeds and compare them to the ones grown in space.
Learn life lessons about the future of work and collaboratio...

The first international astrobiology conference in New Zeala...

The first astrobiology workshop for the professional develop...

Astrobiology field trip designed to enhance the Earth and Sp...

The first NASA Spaceward Bound expedition to New Zealand