Thanks to Kapai Carterton you can win your school a year of astronomy!
 On the 18th of March 2021, the community gathered at KaPai soup round 4, voted the Cosmic Star Safari to be the winner of the $1070 prize in cash. 
Thank you to everyone for their stellar generosity and for voting for us.
"Promoting community-based development through crowdfunding, creativity, collaboration, democracy and fun – KA PAI SOUP is a social event that aims to make community initiatives and cool wee projects happen quickly in Carterton."
Win your school a year of astronomy!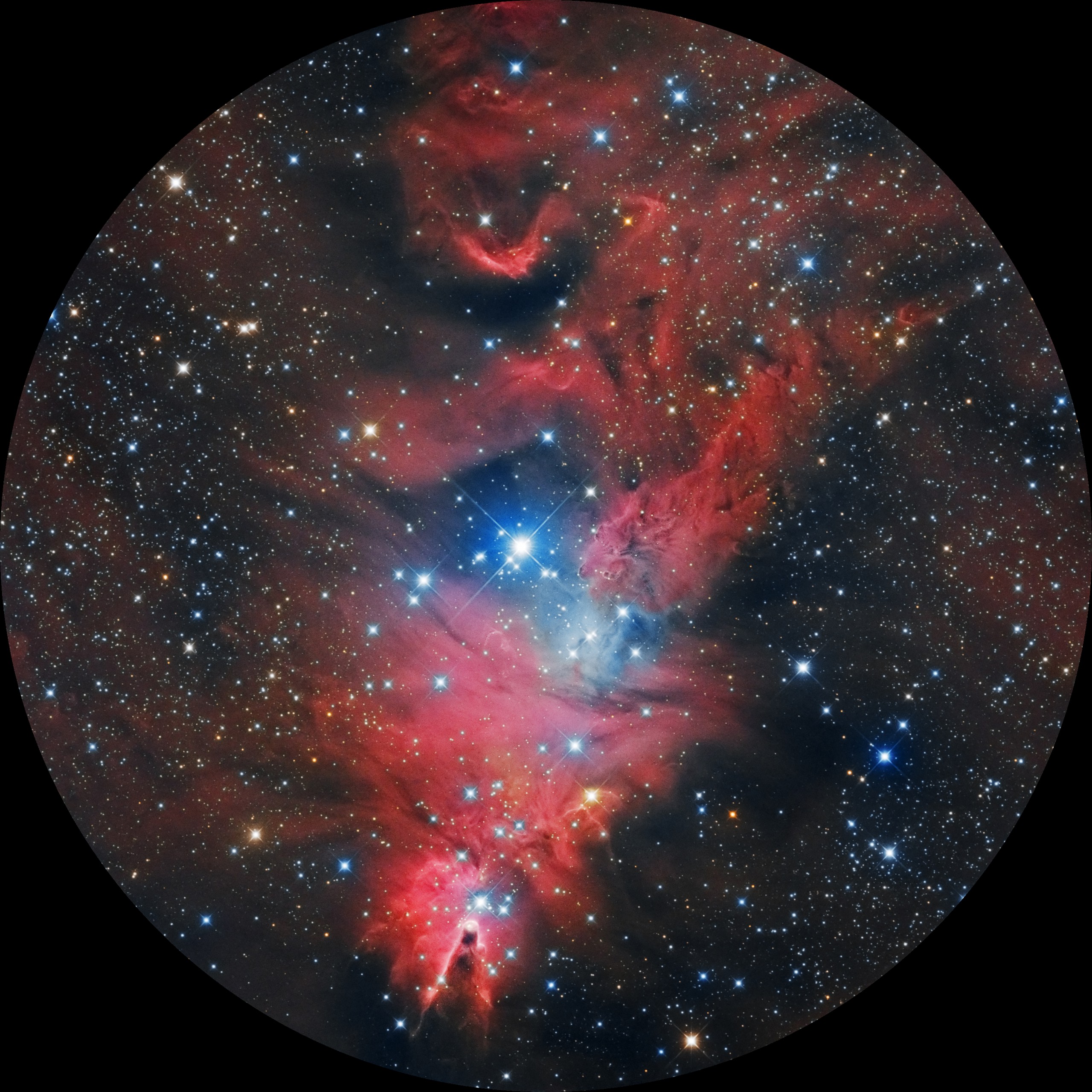 1. One year of astronomy for your school. 
30 of your school students and a teacher get to access one year of astronomy using telescopes located in Chile and the Canary Islands.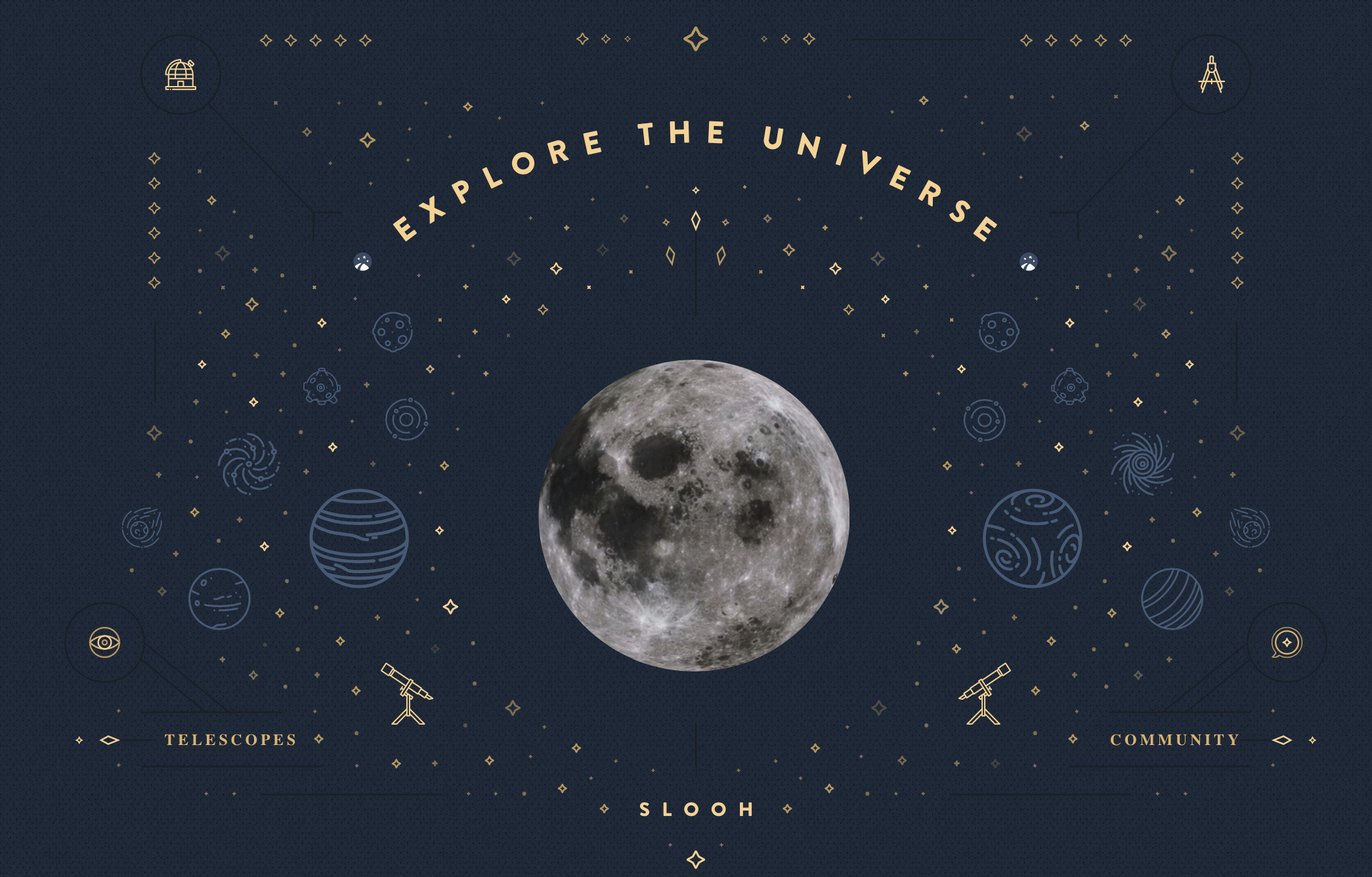 3. A visit to Stonehenge Aotearoa for your school
The entire school comes to visit us at Stonehenge Aotearoa, learns about the henge, astronomy and culture and has a special Mars presentation in our Mars exhibition.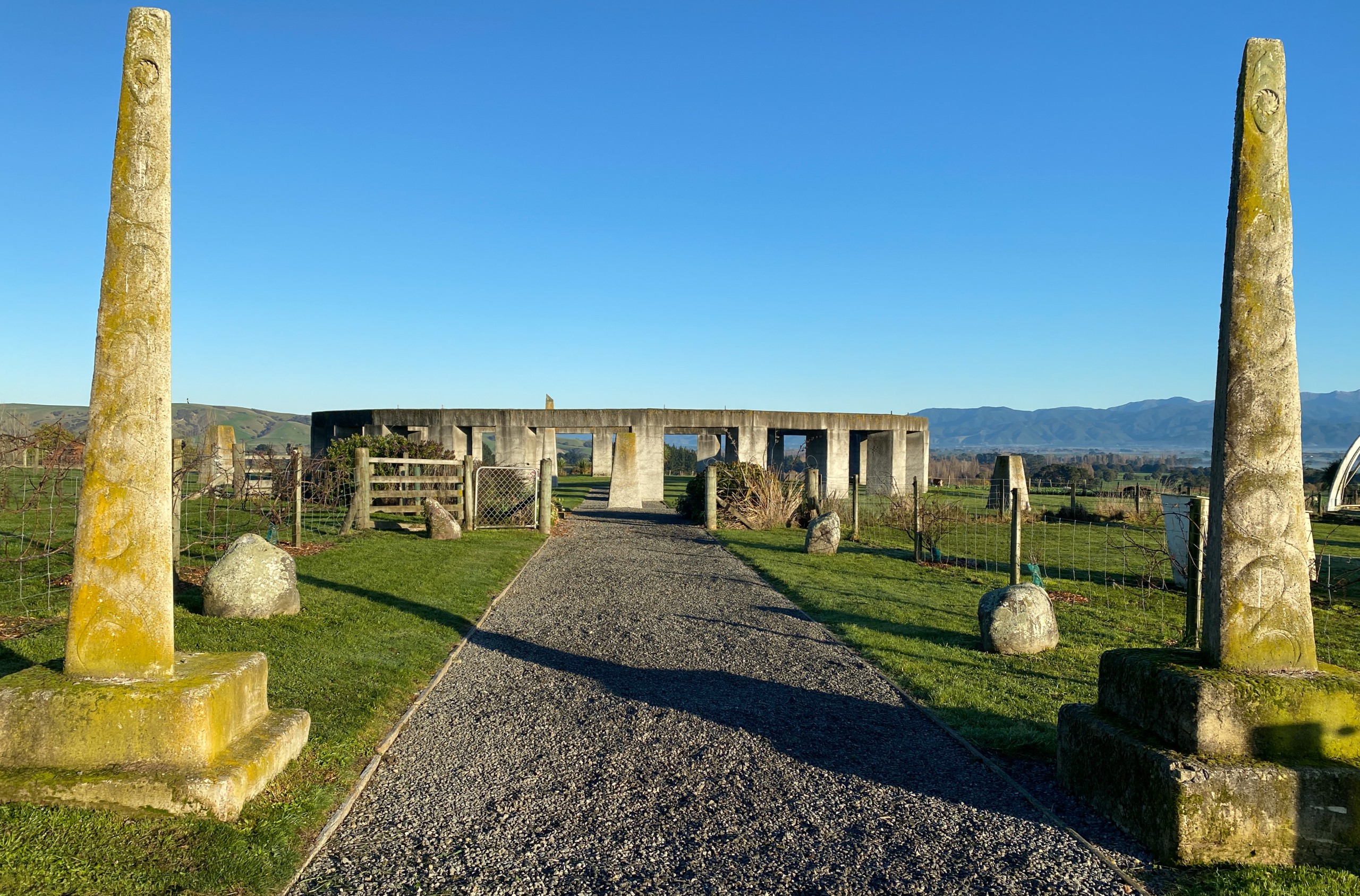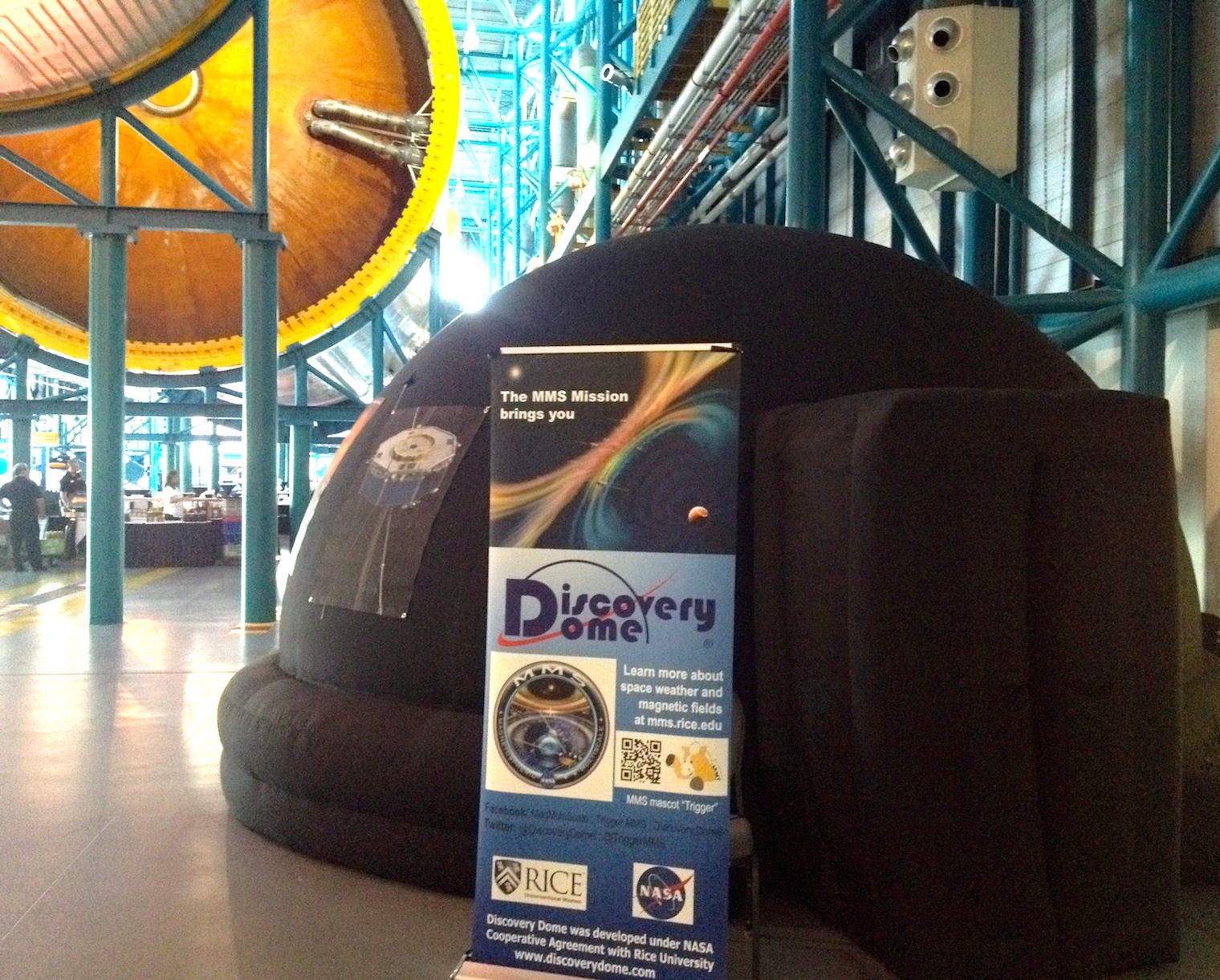 2. A day with our planetarium
The winning school gets a visit from our portable planetarium. The entire school participates.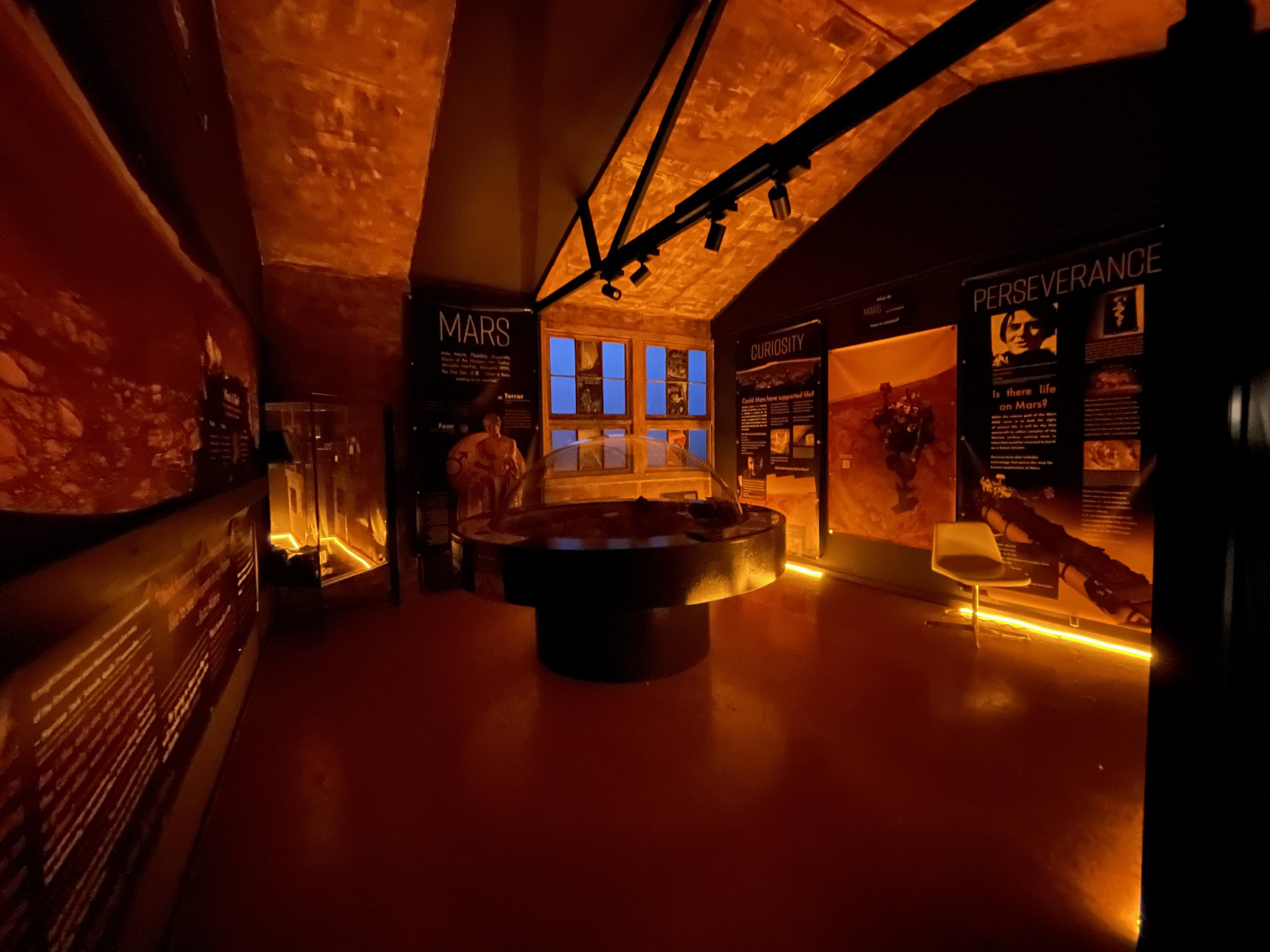 We want a letter from the school!
It can be a joint letter or an individual letter from the students, telling us why your school should win. 
You can be as detailed or as brief as you like, you can make a video, you can write it, you can include photos, be as creative as you like.
This opportunity is offered to you for free, thanks to KaPai Carterton.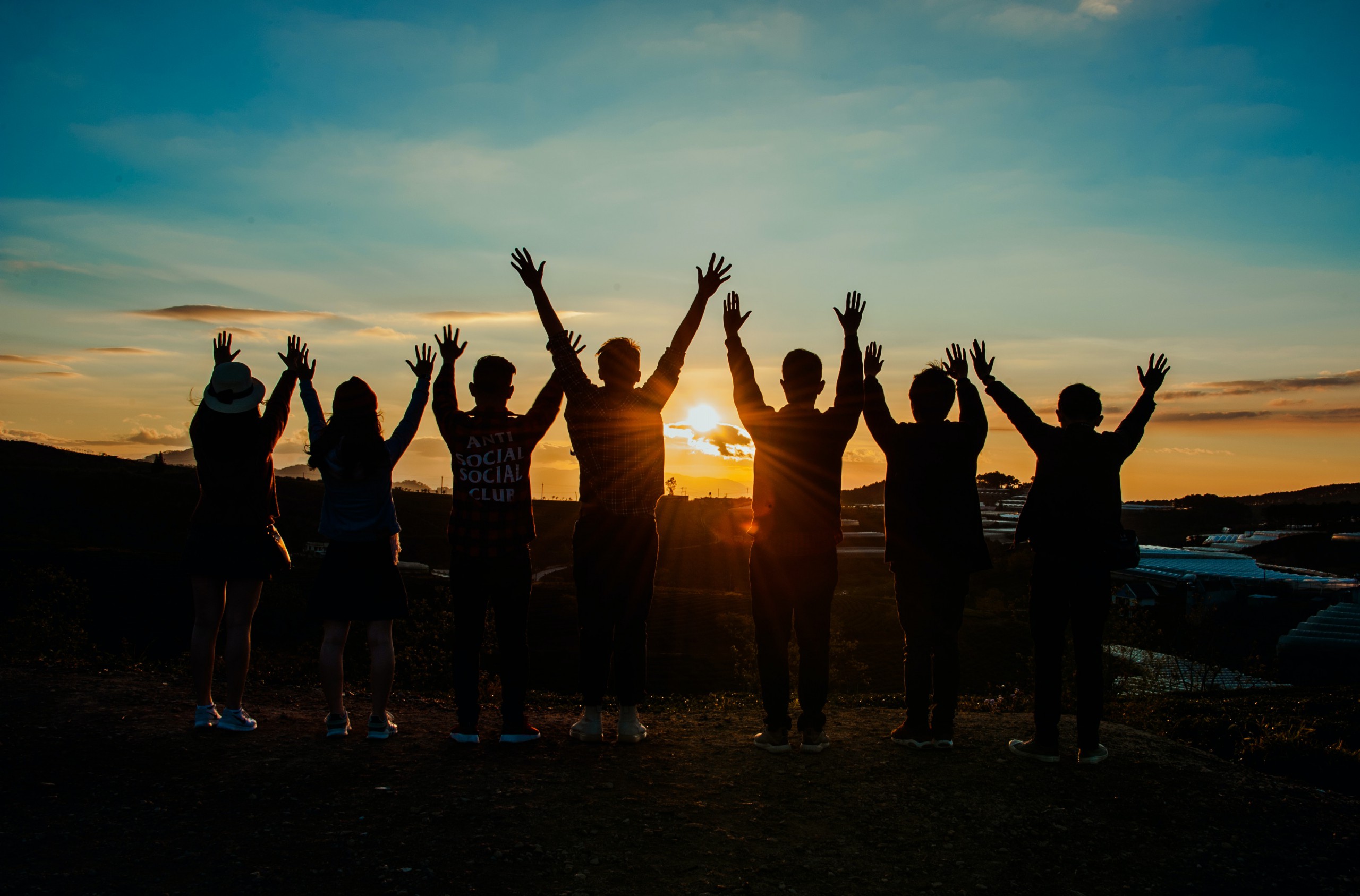 Apply by 14TH OF MAY 2021 5PM
Send us an email to star-safari@milky-way.kiwi. We look forward to hearing from you.