The New Zealand Astrobiology Network supports community outreach programmes with talks and portable planetarium shows.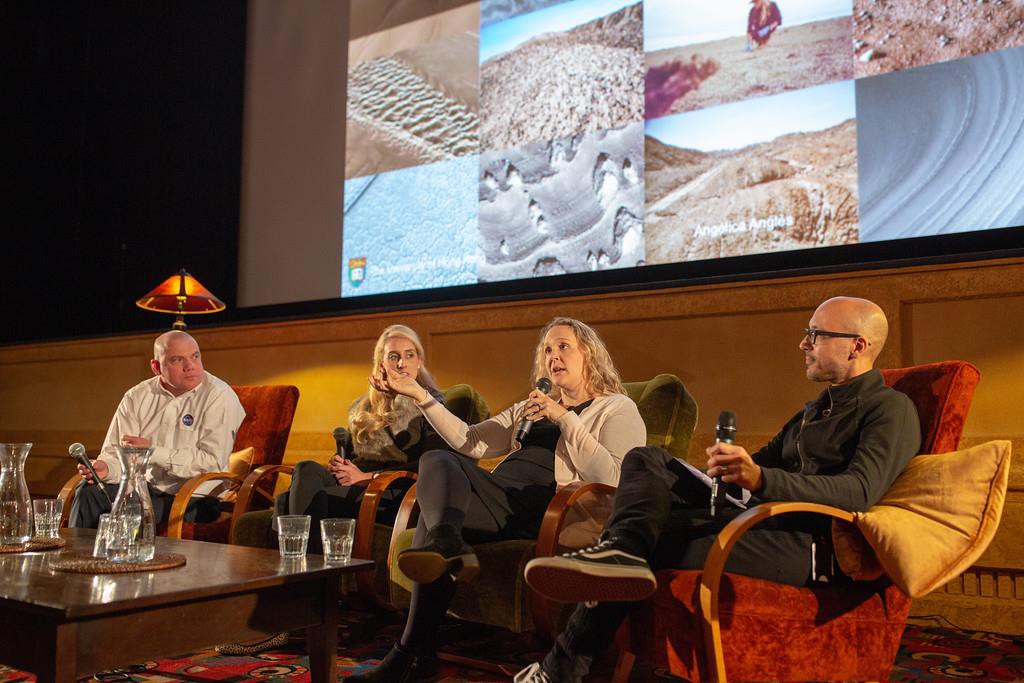 Our portable planetarium is 6m in diameter and needs a 7 meters clearance around it (includes the exit/entrance) and needs 3.5 m in height and can comfortably hold 25 people.
SLOOH
For community hubs / libraries we have an online astronomy programme called SLOOH.